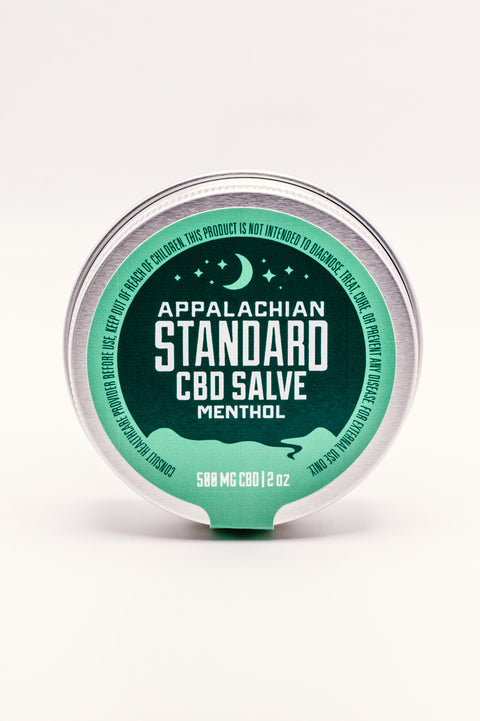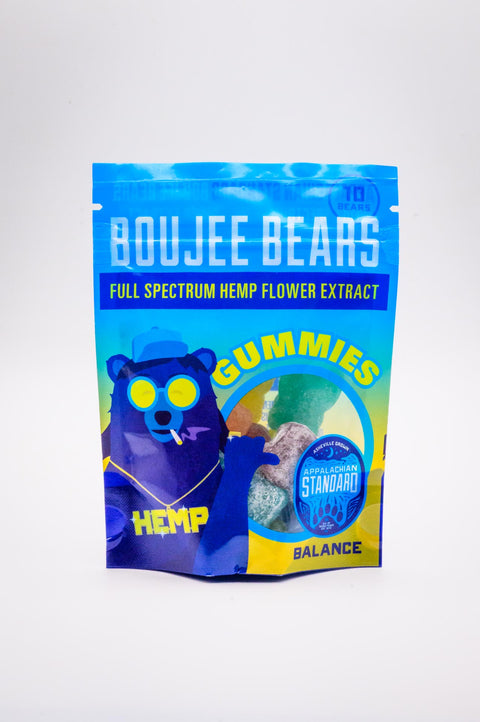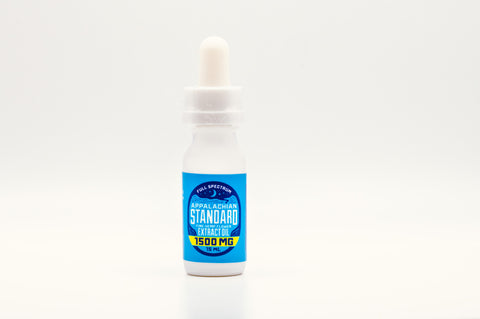 Appalachian Standard
CBD Starter Kit Bundle
The CBD Starter Kit Bundle includes our daily hemp must-haves. Seriously, you won't catch us without these three goodies.
Boujee Bears CBD Gummies: These are the CBD gummies that broke the internet. These babes are handmade by our family and each contain 15mg of our premium, full spectrum greenhouse grown hemp. We love munching on them day or night, whenever we need to take the edge off and soothe the soul.
Balance CBD Tincture: Our premium, full spectrum greenhouse grown hemp extract. We love taking this goodness routinely. Pro-tip: Keep this baby on your nightstand to take about an hour before bed. This is a 1500mg 30ml bottle.
Menthol CBD Salve: Seriously game-changing! We apply this 500mg topical babe on any aches/pains to help us work from the outside in. Another pro-tip: Apply this goodness and then use a hot pack on those cramps.
Start a magical hemp journey with the CBD Starter Kit Bundle today.
Interested in learning even more about hemp babies, and elevating the vibe? Check out our Instagram and TikTok.

Disclaimer
This content is not intended to be a substitute for professional medical advice, diagnosis, or treatment. Always seek the advice of your physician or other qualified health provider with any questions you may have regarding a medical condition. No guarantee of passing a drug test. All hemp products are grown without pesticides.