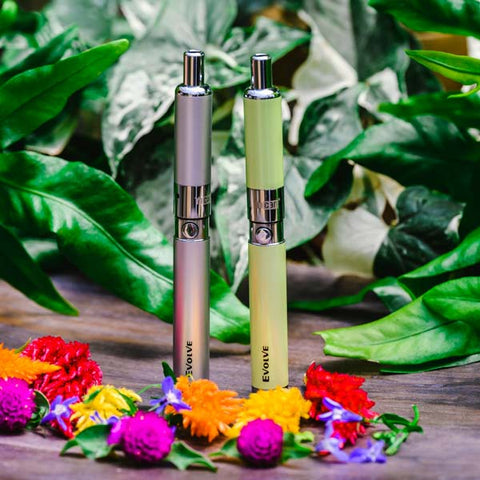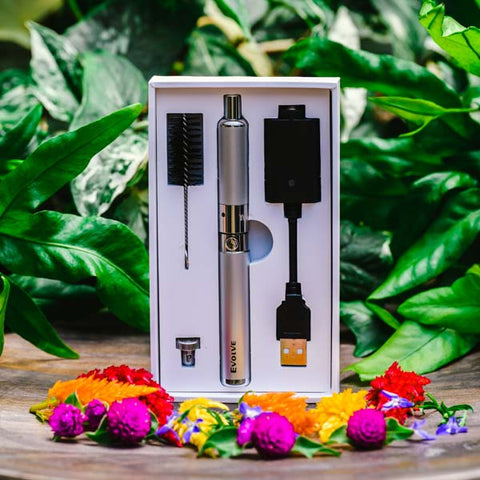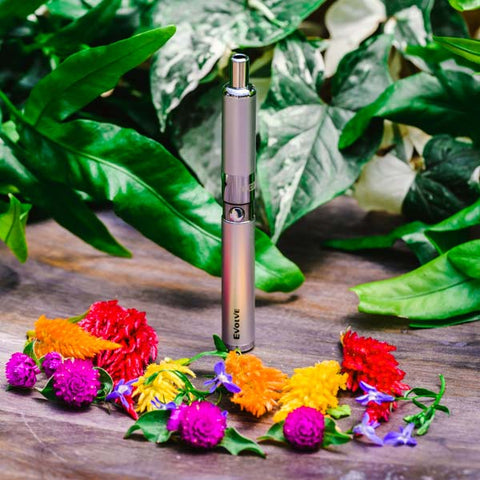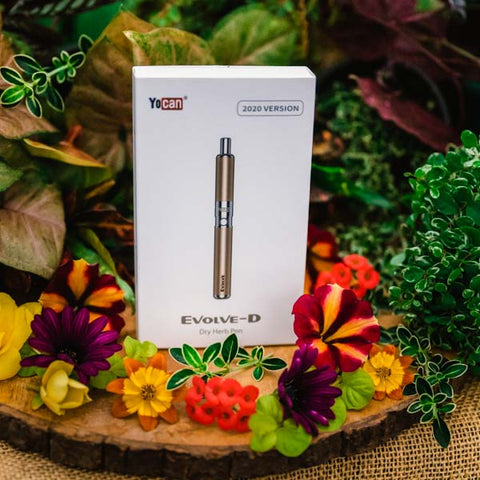 Appalachian Standard
YoCan Evolve-D Dry Herb Pen
The YoCan Evolve-D Dry Herb Pen is ALL you need for a relaxing, classy smoke sesh! This dry herb pen is fast heating, with a functional mouthpiece. It also features a micro USB port, a 650mah battery, and a 5-10 threaded port for cartridge use--everything you need! We love this versatile pen!
Use the YoCan Evolve-D Dry Herb Pen with any of our lovely flower...we recommend Harle Cat, Lifter, or Hawaiian Haze...to really see how smooth this pen works. This is a great tool for beginners, who find that dry herb pens are great for ease of use and of course, a relaxing, tasty smoke! In addition, this pen comes with the full kit...including any replacement parts you need, a cleaning brush, and a manual to help ease of use. Basically, it's a necessity. And with the sleek design, this pen is perfect for on-the-go!
What's in the Box?
1 Evolve-D Pen
1 Extra Pancake Coil
1 Cleaning Brush
1 USB Charger
1 Instruction Manual
Interested in learning even more about CBD, hemp, and our other products? Check out our Instagram and Twitch for more information on upkeep and how-to's with your CBD and Hemp kits!
Disclaimer
This content is not intended to be a substitute for professional medical advice, diagnosis, or treatment. Always seek the advice of your
physician or other qualified health provider with any questions you may have regarding a medical condition. No guarantee of passing a drug test.
All hemp products are grown without pesticides.