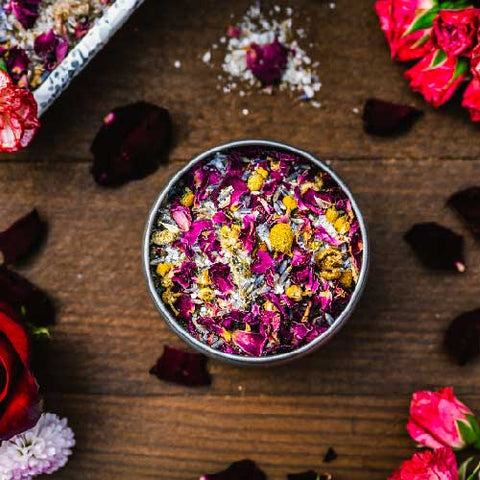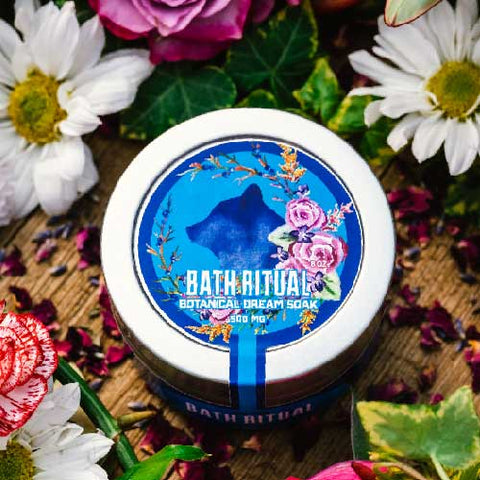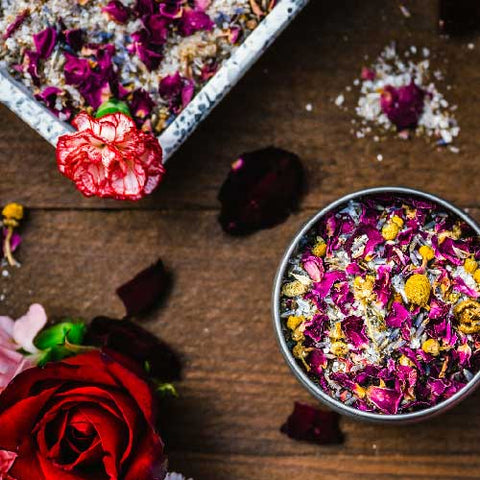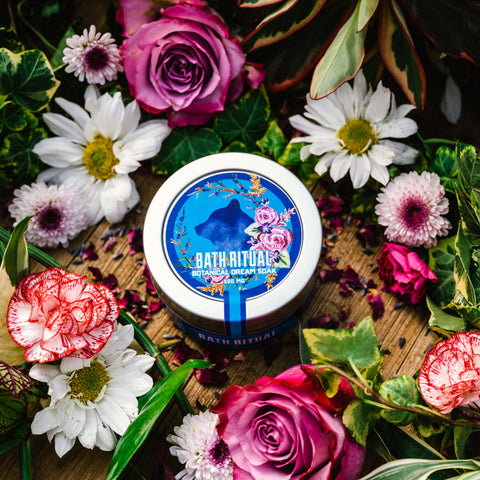 Appalachian Standard
CBD Botanical Dream Bath Soak
Relaxation is in your future with this CBD Botanical Dream Bath Soak.

Our 8 oz 500 mg CBD Bath Soak is full of the goods. Each ingredient works together to create an experience like no other. Perfect for a sore and tired body, the salts in this soak combine with CBD to tap into your endocannabinoid system for dreamy relief.
Ingredients: Magnesium Sulfate (Epsom Salt), CBD Flower,* Lavender,* Chamomile,* Rose Petals,* Calendula,* Eucalyptus Essential Oil,* Lavender Essential Oil* (*Organic)
Interested in learning even more about hemp babies, and elevating the vibe? Check out our Instagram and TikTok.
Disclaimer
This content is not intended to be a substitute for professional medical advice, diagnosis, or treatment. Always seek the advice of your physician or other qualified health provider with any questions you may have regarding a medical condition. No guarantee of passing a drug test. All hemp products are grown without pesticides.