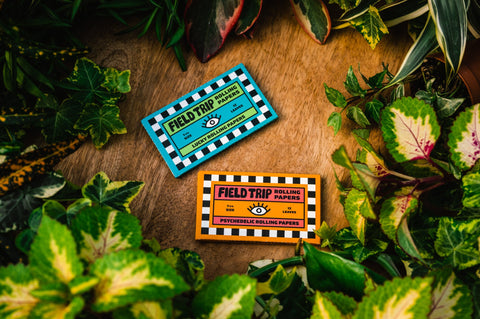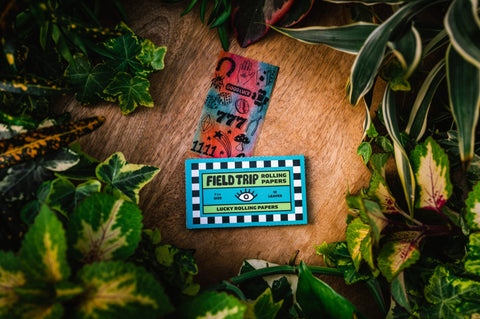 Appalachian Standard
Field Trip Psychedelic Rolling Papers
Channel good vibes with Field Trip's Lucky Printed Rolling Papers! Vegan lucky rolling papers printed on natural rice paper using organic vegetable based inks and organic arabic gum. The perfect guilt free paper for the discerning user. Each booklet contains 12 papers (1 1/4 size) and 12 tips.
Designed by Grace Owen of @stuffgracemade!
-12 printed rolling papers and 12 tips
-100 percent organic vegetable based ink
-Organic arabic gum adhesive strip
-Natural rice paper
-PLEASE NOTE: due to sanitary and safety reasons, all items are final sale
Disclaimer
This content is not intended to be a substitute for professional medical advice, diagnosis, or treatment. Always seek the advice of your physician or other qualified health provider with any questions you may have regarding a medical condition. No guarantee of passing a drug test. All hemp products are grown without pesticides.