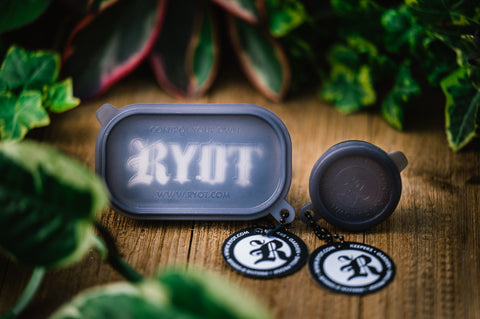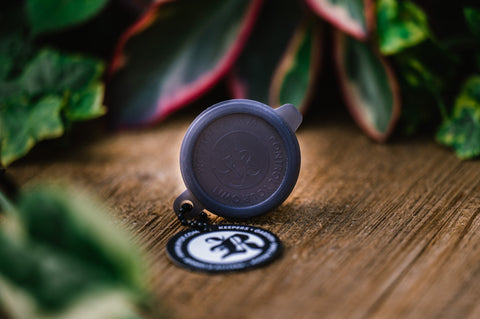 Appalachian Standard
Keeper Keychain Storage Container
On the go with your CBD? Sharing with friends? Traveling for the holidays?
Pack up your favorite CBD strain with this lil storage vessel!
Keychain ready with a strong seal, RYOT Keeper Keychain Storage Containers are one of the most convenient and cost effective portable storage solutions available!
Details
1.75 x 1 inches (44mm Diameter x 25mm H)
Airtight and Watertight Seal
Convenient Keychain Loop 
Disclaimer
This content is not intended to be a substitute for professional medical advice, diagnosis, or treatment. Always seek the advice of your physician or other qualified health provider with any questions you may have regarding a medical condition. No guarantee of passing a drug test. All hemp products are grown without pesticides.