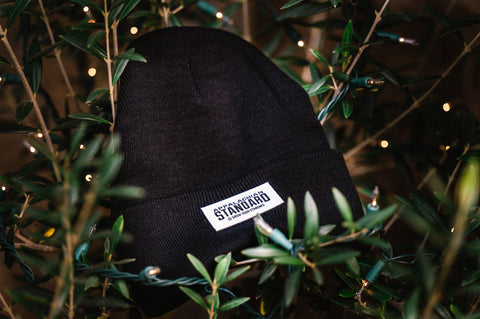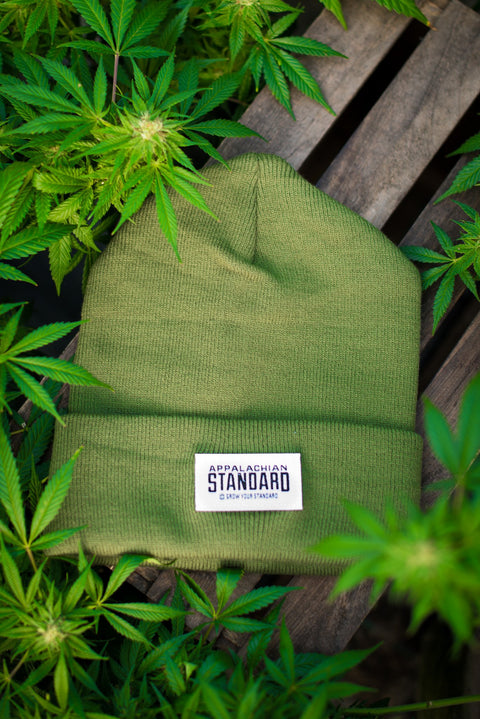 Appalachian Standard
Grow Your Standard Beanie
Grab a classic workwear-inspired look beanie in our color favorites, military green or charcoal. Designed with a fold-over cuff that features a custom Appalachian Standard patch at the front and a tall fit for style, this cozy is sure to add some warmth and comfort into all your looks!
Featuring our new custom Appalachian Standard patch with our motto and reminder to always keep Growing Your Standard!
This beanie is the perfect way to keep your ears warm when winter is in full swing.
Disclaimer
This content is not intended to be a substitute for professional medical advice, diagnosis, or treatment. Always seek the advice of your physician or other qualified health provider with any questions you may have regarding a medical condition. No guarantee of passing a drug test. All hemp products are grown without pesticides.