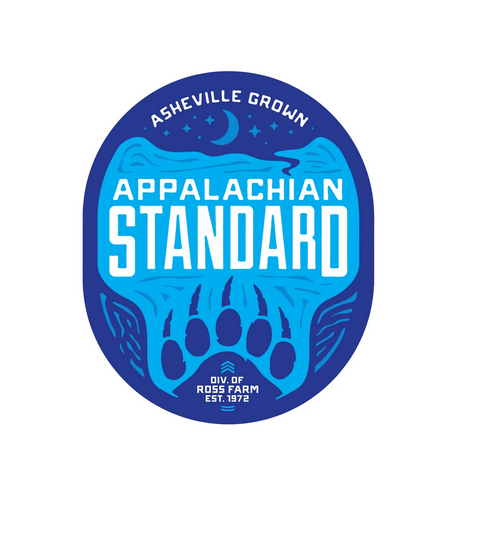 Appalachian Standard
Bumper Sticker | Appalachian Standard Vinyl Badge Sticker
The moment has arrived! Appalachian Standard merch is HERE! We are BEYOND stoked to bring you the lit-est (Pun intended) bumper sticker out there. Be the envy of all your friends with this bad boy.
You can put it anywhere! Planes, trains, or automobiles. Anywhere from your hyrdoflask or laptop, to your Subaru Outback, this bumper sticker adds a little razzle dazzle wherever it's placed.
Disclaimer
This content is not intended to be a substitute for professional medical advice, diagnosis, or treatment. Always seek the advice of your physician or other qualified health provider with any questions you may have regarding a medical condition. No guarantee of passing a drug test. All hemp products are grown without pesticides.