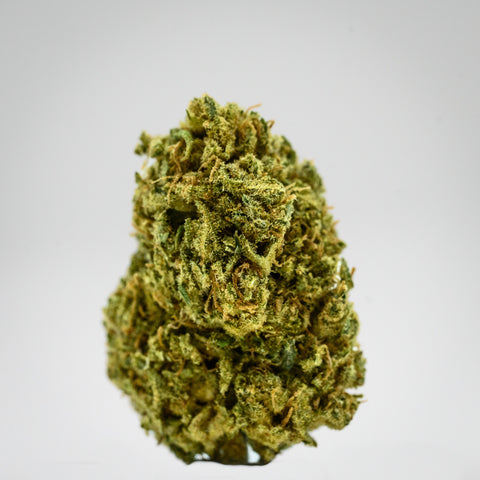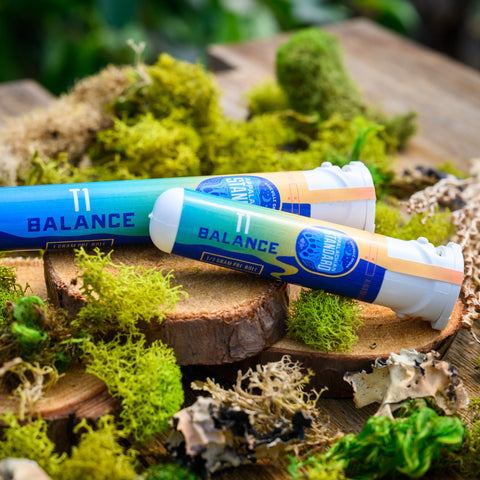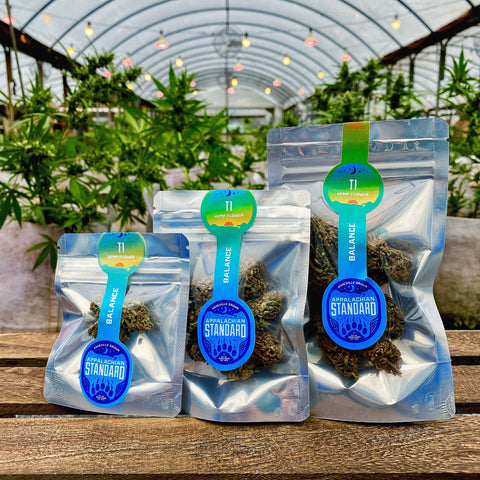 Appalachian Standard
T1 Hemp Flower
Genetics: (The Wife x Afghan Skunk)
T1 Flower falls into our Balance collection as a hybrid. Like many hybrids, its stems are thick and packed with hairy, sticky buds. Its flower structure features dense buds that flaunt deep greens, hints of purple and vibrant orange pistils.
T1's aroma is strong with zesty citrus with a background of maple and blackberries radiate her qualities of concentration and supreme relaxation. Terpenes of Pinene and Limonene abd on display complimenting a very high CBD ratio.
Keeps you cool, calm, collected no matter the setting! Her colorful mystique of yellow and orange hairs envelope the buds and invigorate our mind and body!

T1 Flower is such a classic…we also have Abacus, Lifter, Special Sauce and many more!
Usage and Suggested Serving
Anytime of day/1 gram per day or as needed
Cannabinoid Highlights
10.45 % CBD
11.19% Total Cannabinoids
Contains: THC-A and CBG
*Appalachian Standard's premium hemp flower is third-party tested for quality and purity and grown without the use of chemical pesticides, making it an ideal addition to your daily routine. All products are grown and processed in-house by us, from seed to sale! 
Check out our Instagram to see more tincture and flower! For tutorials on the ladies, informational videos, and so much more, follow our Facebook!
Disclaimer
This content is not intended to be a substitute for professional medical advice, diagnosis, or treatment. Always seek the advice of your
physician or other qualified health provider with any questions you may have regarding a medical condition. No guarantee of passing a drug test.
All hemp products are grown without pesticides.